Your Williamsburg Pet Resort

Pamper Your Pets in Style

St. Francis Pet Resort is a luxury boarding and daycare resort offering nothing but the best for your precious pet. We take pride in giving you peace of mind as your pet's home away from home.
Luxurious boarding accommodations including suites and condos for cats, dogs and exotic pets. 
Your dog will go home happy, after playing all day with a doggy pool and play equipment, and more.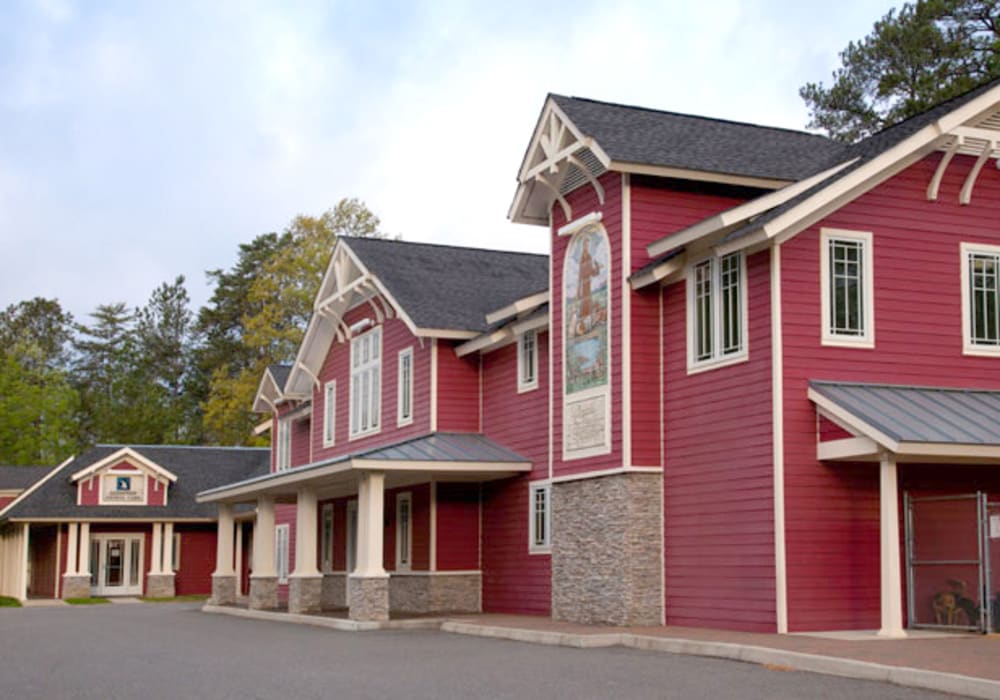 Your Pet's Home Away From Home
Welcome to Our Luxury Pet Resort in Williamsburg
At St. Francis Pet Resort, our philosophy for boarding your furry, feathered, or scaled companion is to provide an environment and experience as similar to home as possible.
We welcome cats, dogs and exotic pets from Williamsburg and the surrounding areas. Our goal is to pamper your pets the way you do. Our team is dedicated to providing pets the best care possible, and we treat every animal with kindness and respect.
We offer five outdoor excursions per day for dogs in our dog kennel, and six-foot-tall condominiums, with a view, for cats. Exotic pets, including birds, iguanas, rabbits and hamsters, are also welcome in their own cages or aquariums. 
Our Companion Practice
Veterinary Services at Godspeed Animal Care
Our companion practice, Godspeed Animal Care, provides veterinary services for dogs and cats. For your convenience, the veterinarians are located in the same building as our Williamsburg pet resort.
I love this place!! They are so understanding of our Annie and how much we love her and are so helpful in every way...and to have the vet next door, I have never felt more at ease. Thank you!
Contact Us Today
Address & Hours
St. Francis Pet Resort proudly serves patients in Williamsburg and across James City County.
Hours of Operation
Monday:

07:00 am - 06:00 pm

Tuesday:

07:00 am - 06:00 pm

Wednesday:

07:00 am - 06:00 pm

Thursday:

07:00 am - 06:00 pm

Friday:

07:00 am - 06:00 pm

Saturday:

07:00 am - 06:00 pm

Sunday:

12:00 pm - 06:00 pm
Location
102 Tewning Rd,
Williamsburg,
VA
23188
US
Phone Number